Op Internationale Vrouwendag mag de Land Rover Defender zich Women's World Car of the Year 2021 noemen! Elk jaar bepaalt een jury bestaande uit 50 vrouwelijke journalisten uit 38 verschillende landen wat volgens hen de beste auto van het jaar is. En dat is geen 'vrouwenauto'. De juryleden baseren hun stem op dezelfde principes als elke autokoper zou doen, zo kijken ze naar comfort, duurzaamheid design, veiligheid en waar voor je geld. Vanuit Nederland zitten Odiel Mennink en Rowan Peperkamp van FemmeFrontaal in de internationale jury.
Winnaar Land Rover Defender 
Judge Charleen Clarke uit Zuid Afrika over de winnaar van Women's World Car of the Year 2021:

"The new Defender combines emotional appeal with innovation, practicality with luxury, off-road ability with on-road comfort, and safety with a superlative design. Also, I think that the price tag is warranted."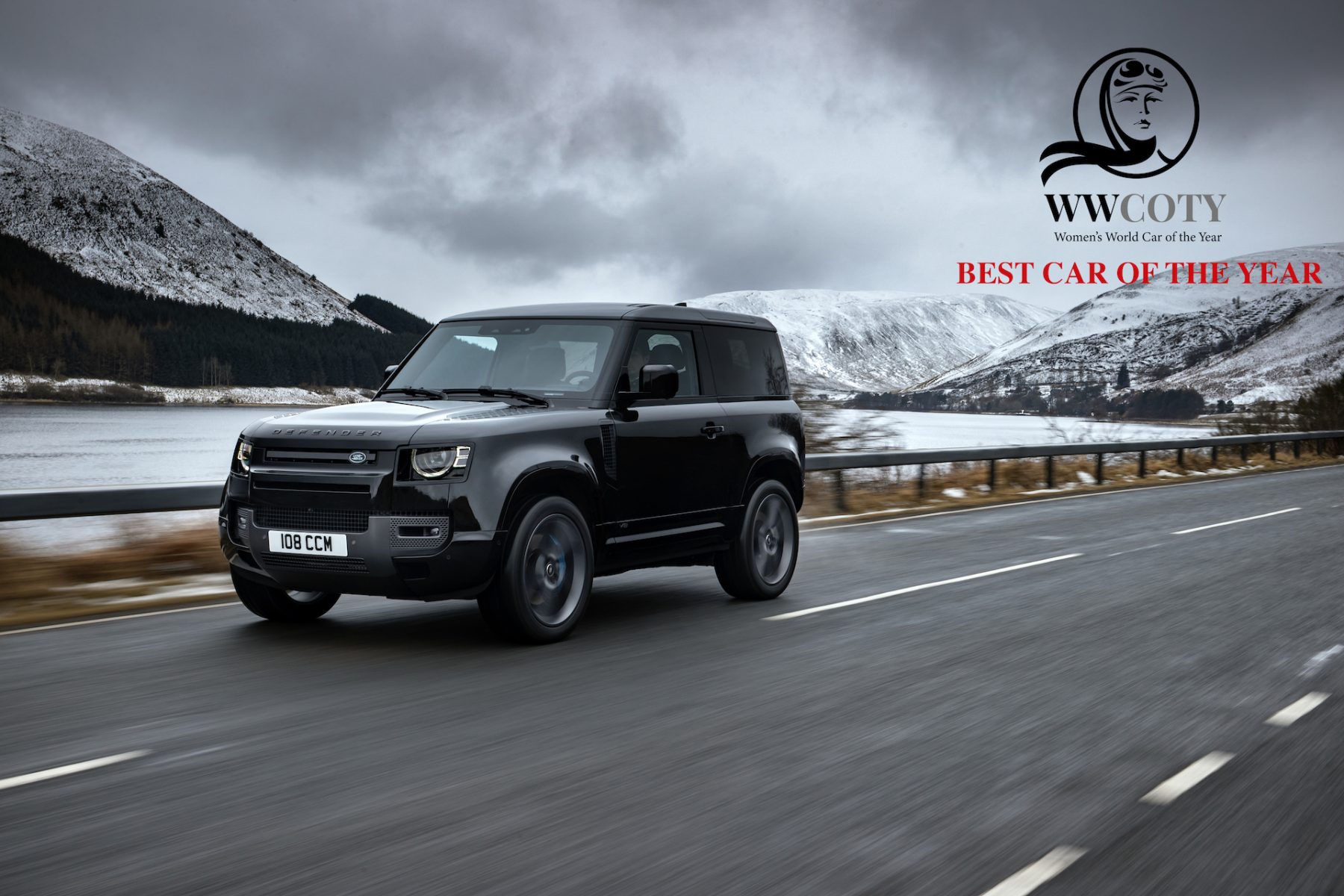 Nick Collins, Executive Director, Vehicle Programmes bij Jaguar Land Rover: "This is a huge honour for the whole team and a reward for the hard work that has gone into creating such a capable vehicle. Defender has won more than 50 international awards already, which tells us that our original vision for a 21st century Defender was the right one. New Defender combines an unmistakable silhouette with state-of-the-art technology in a design that respects its heritage and delivers authentic Land Rover capability. The result is a family of 4x4s that lives up to the Defender name with durable commercial derivatives, an efficient plug-in hybrid powertrain and our potent new Defender V8."

Alle winnaars per categorie op een rij!
Stadsauto: Peugeot 208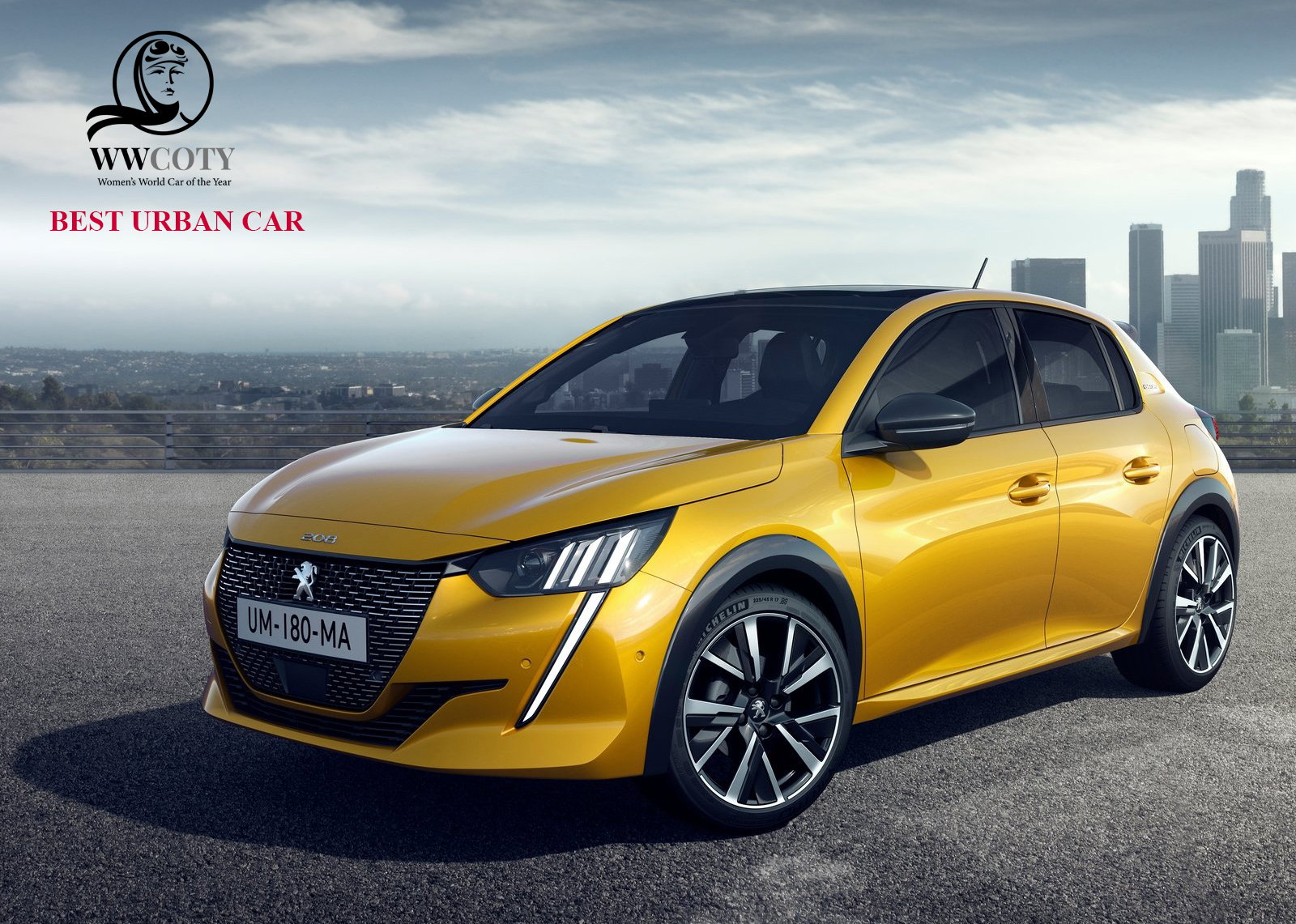 Gezinsauto: Skoda Octavia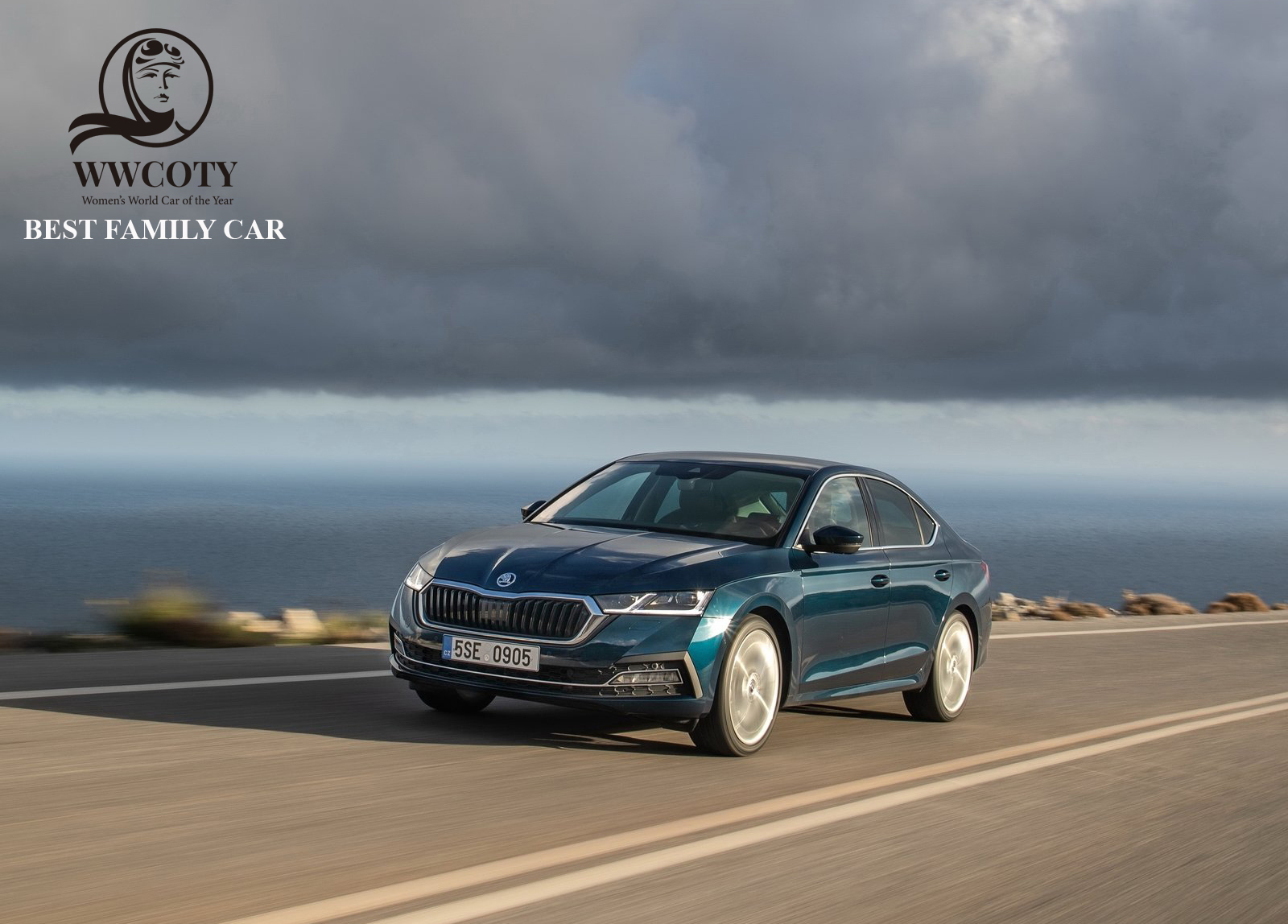 Luxe auto: Lexus LC500 cabriolet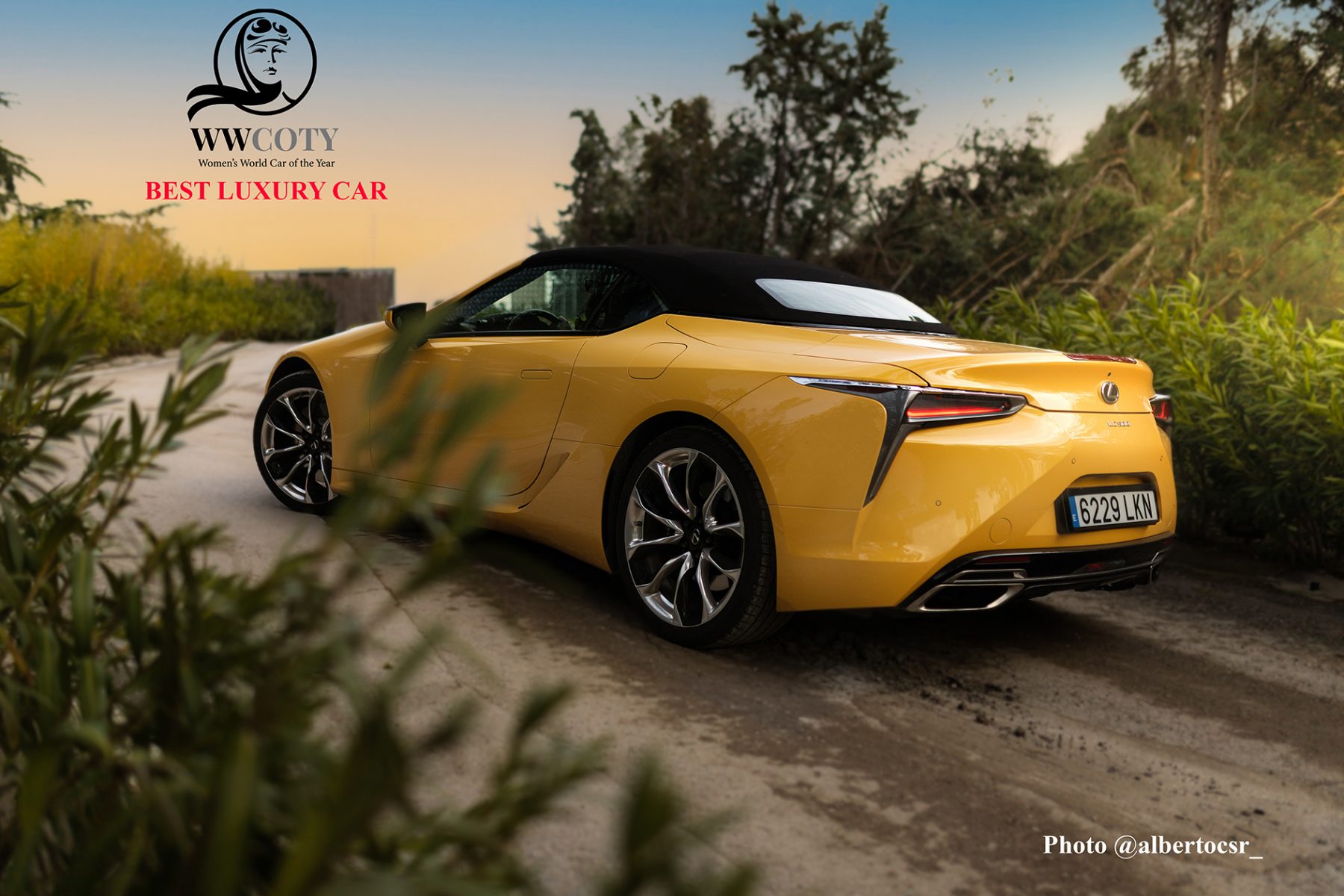 Elektrische auto: Honda e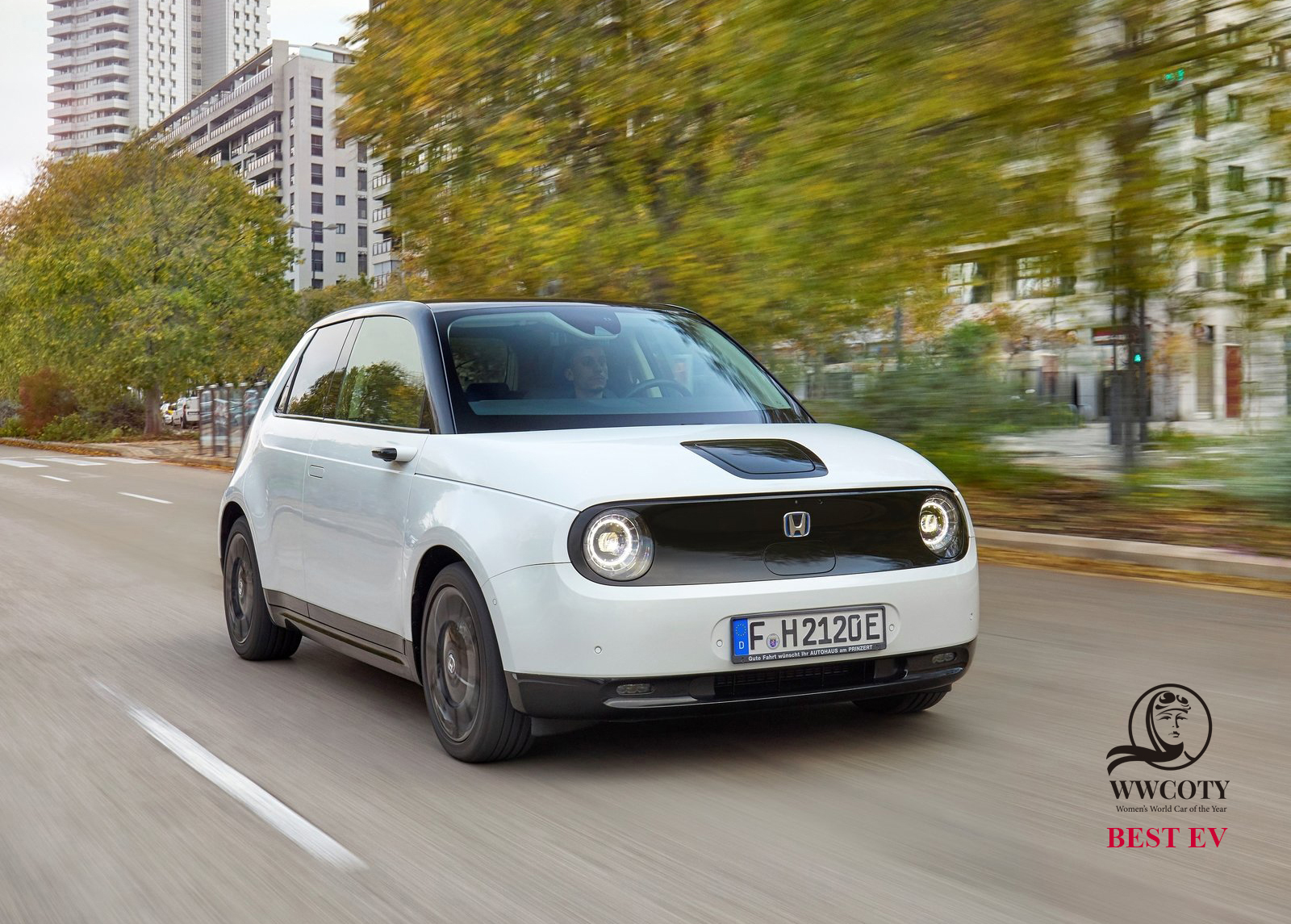 Performance auto: Ferrari F8 Spider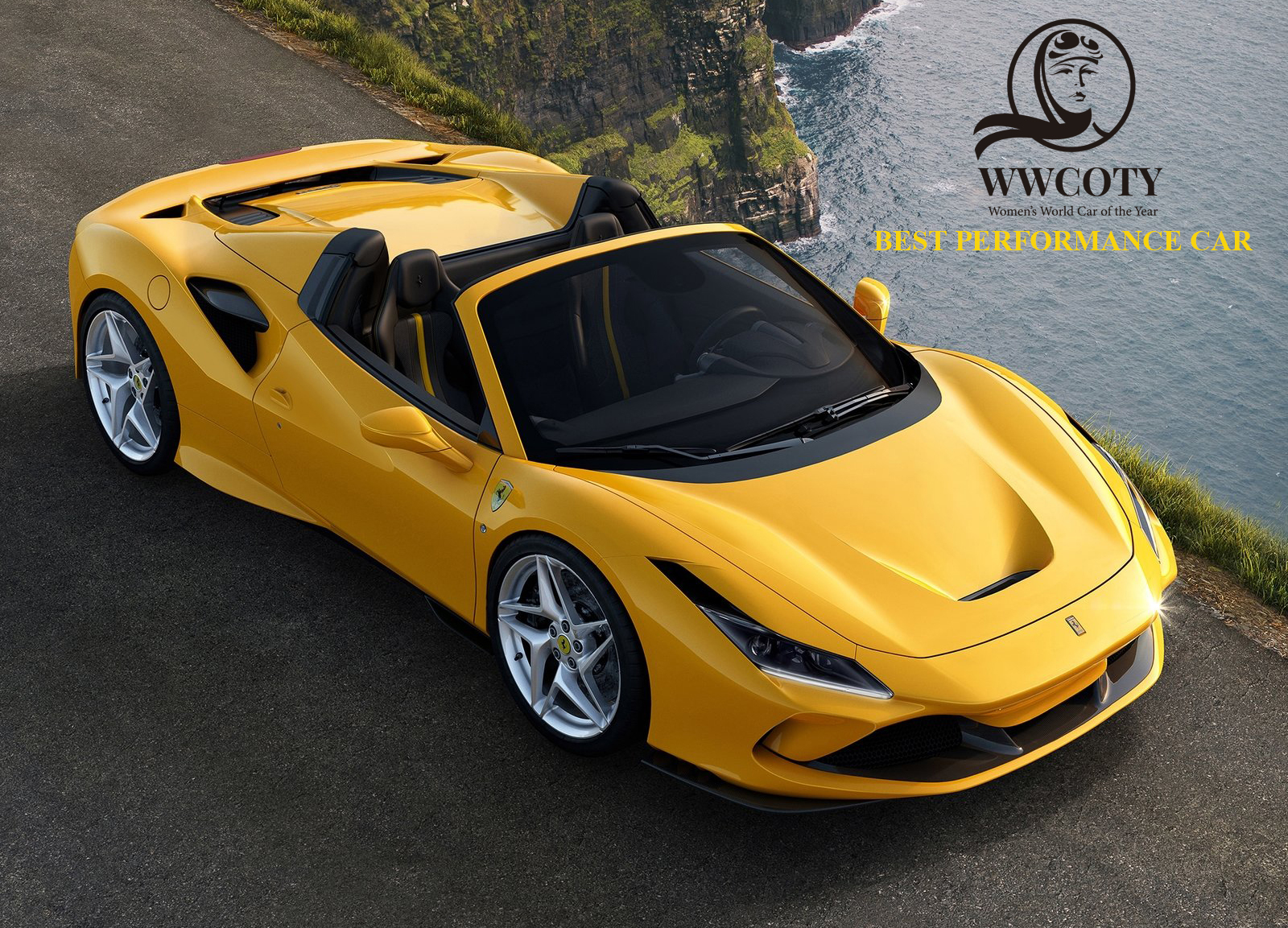 Stads SUV: Peugeot 2008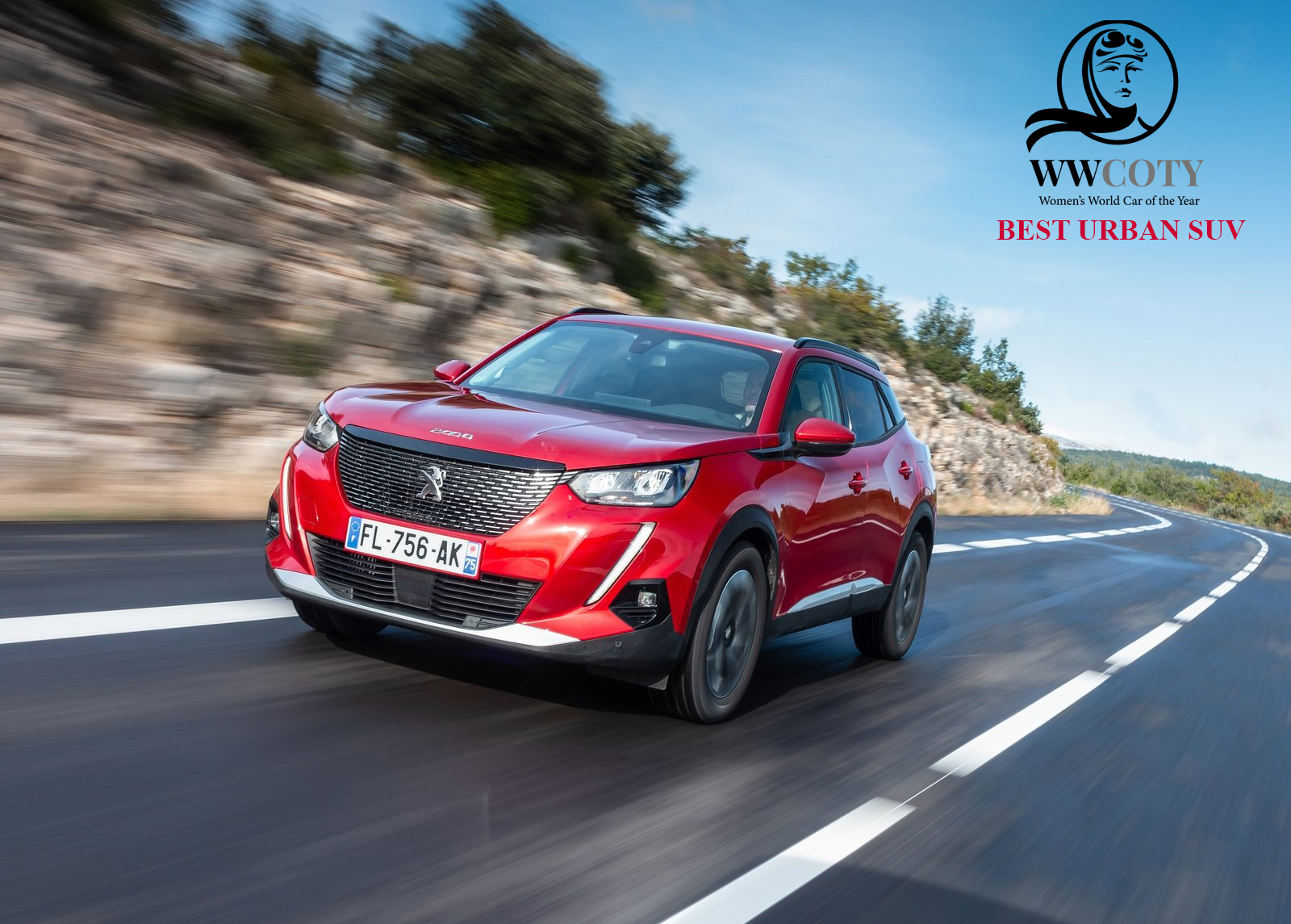 Middelgrote SUV: Land Rover Defender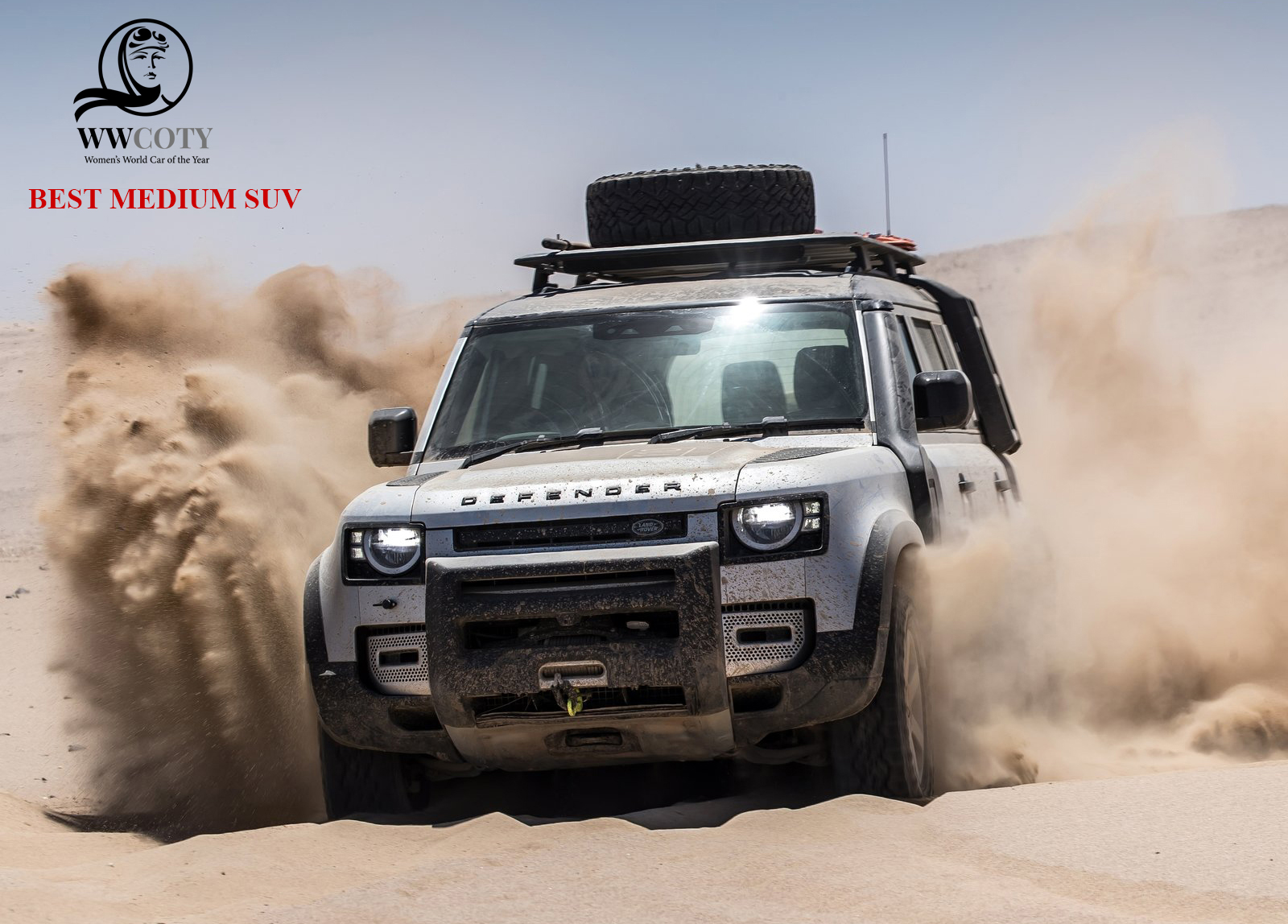 Beste 4×4/Pick up: Ford F-150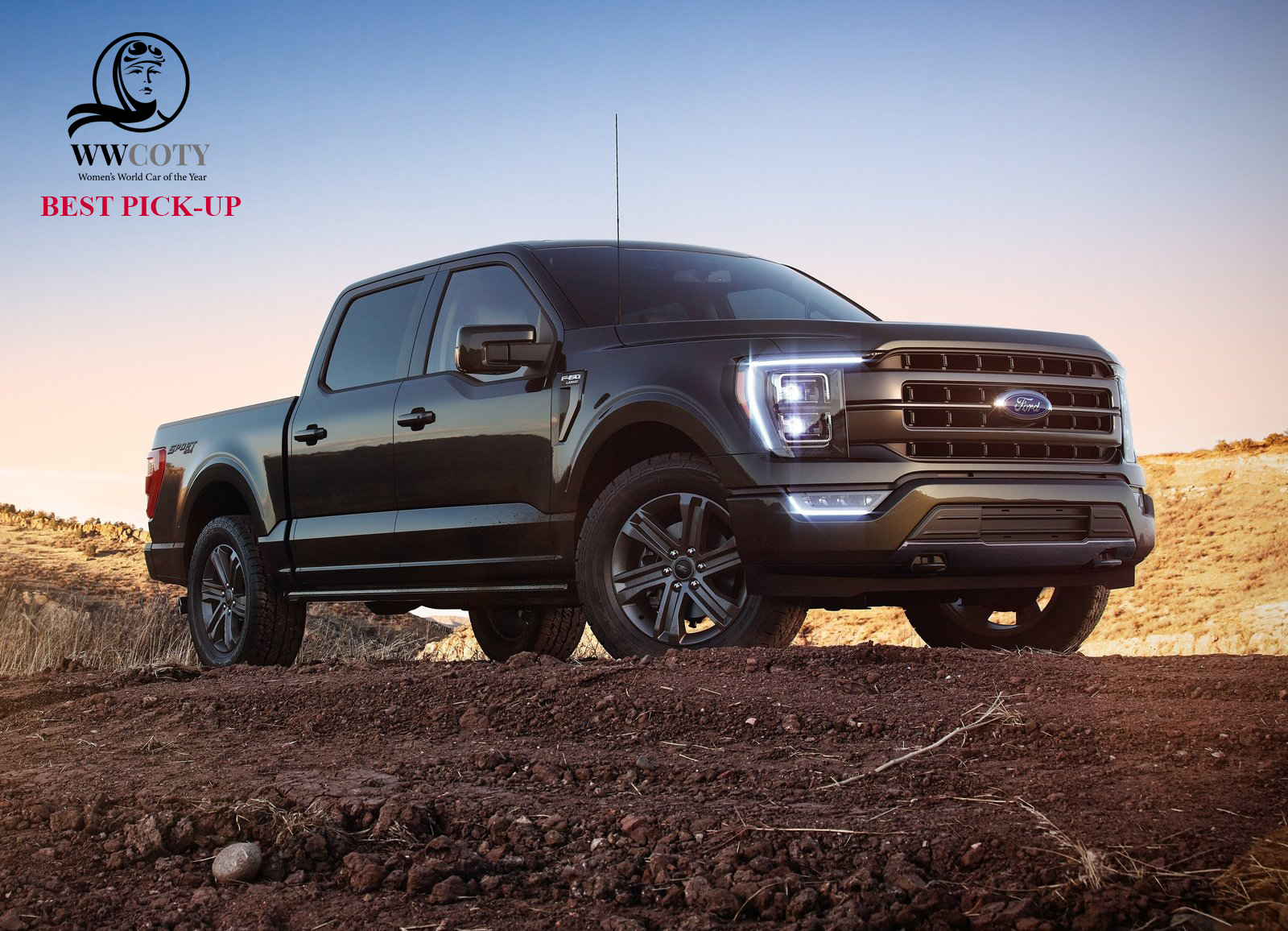 Grote SUV: Kia Sorento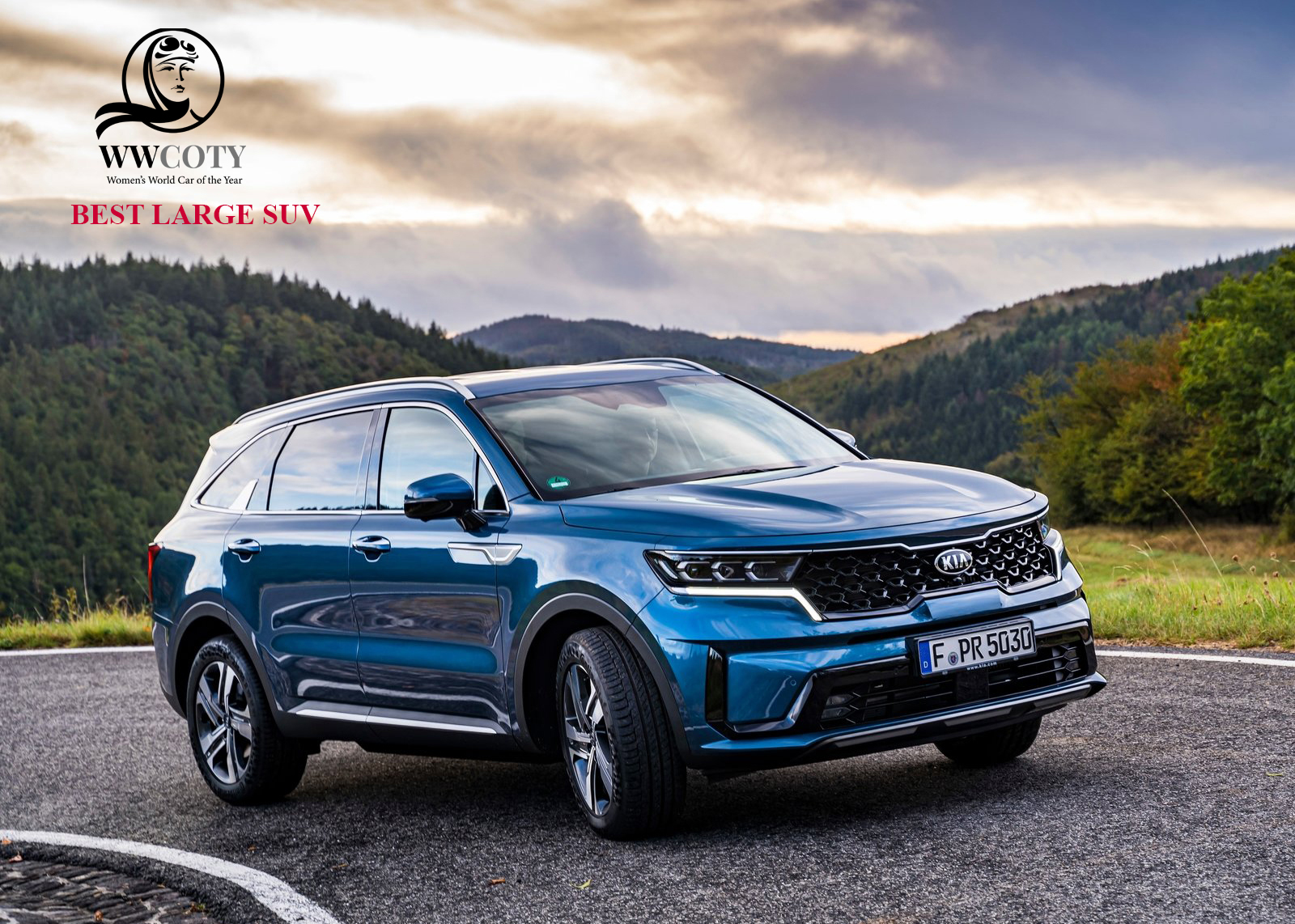 Comments
comments